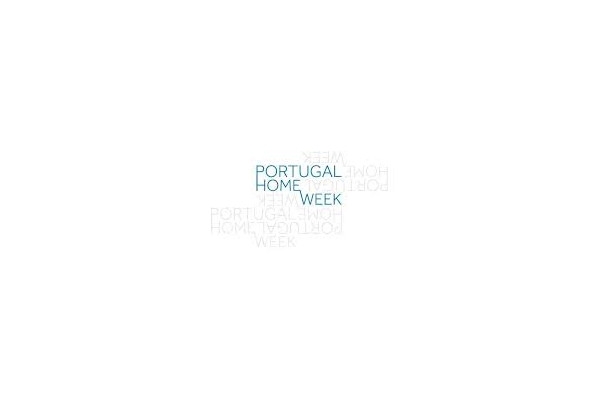 Portugal Home Week is back at Alfândega do Porto - Congress Center. On 15th and 16th of June 2023, the international event, exclusive to professionals and covering all the furniture and related industries linked to the Portuguese House Row, presents its third edition, and reintegrates two key spaces, Home Show and Home Summit. Including several dedicated areas to the promotion of the Portuguese House Row, as well as a privileged forum for discussion on the future of the sector, where some of the main players in the world market will be present.
Alongside these two pillars, Portugal Home Week will integrate a complementary program, including actions such as Home Dinner, Home Pro Trips, Home Fun Trips, Home B2B Meetings, Farewell Cocktail, Home Mission, and Home Partner More than just one of the sector's main events at an European level, Portugal Home Week seeks to be a true experience for its entertainment and tourism component, especially for its international visitors.
The organization of the event, in charge of the Portuguese Association of Furniture and Related Industries (APIMA) with the support of AICEP Portugal Global, defines the objective of this edition as helping to build a showcase for the world, able to demonstrate the excellence of the national production and the complementarity of the cluster's offer. For this reason, the contribution of the business association is essential for the event to reaffirm the project of the Portuguese House Row as it is recognized - one, cohesive and indivisible. Currently one of the world's most innovative, sophisticated, and versatile sectors, capable of combining tradition and modernity, it is made up of over 7,500 companies, and the various sectors that make it up are responsible for almost 5% of the total exports of the national economy.