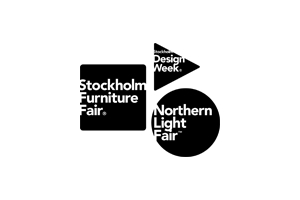 For its next event, Stockholm Furniture & Light Fair has created a completely new zone for designers and design studios with a proven track record - Established. The aim is to promote diversity in the industry and encourage designers' own small-scale production lines.
On February 9th, a completely new zone will be opened that provides a forum for design studios and designers to exhibit their collections to the general public, producers and the media. In the past, design studios with their own production lines were restricted to use Internet-based channels of distribution or exhibiting at smaller events to promote their wares. Now, for the first time, they will have the opportunity to show off their products in a larger commercial context.
"We've seen a number of changes over the past few years, resulting in designers and design studios, in addition to being creators for producers, now also running their own production lines. That's why, in order to promote the diversity in the industry and to encourage the production of smaller collections, we've created a subsidized zone where design studios can exhibit their products. Never before has a platform dedicated to small-scale productions and one-off products been part of an event like this," Cecilia Nyberg explains, Event Manager for Stockholm Furniture & Light Fair.
This new zone, Established, is open to all interested design studios throughout the world. In order to qualify as an exhibitor, companies must have been active in the industry for at least three years. The zone is located in the Birch Hall and is for studios producing furniture, lighting and textiles for use in public spaces.